WE ARE SANCON
About Us
We provide innovative solutions to water and wastewater clients,
developing and implementing rehabilitation projects that are cost-efficient and effective.
Our History
Sancon was established in 1980 by registered Civil Engineer, Nick DiBenedetto, who has worked with public agencies in sanitary sewer design and project management for over 40 years. In addition to specializing in the rehabilitation of infrastructure, Sancon also manufactures its own proprietary rehabilitation solutions and products. Today, Sancon continues to be a local business providing dynamic and innovative solutions for infrastructure rehabilitation.
Our Vision
Our mission is to support the water and wastewater industry by providing world-class solutions that are cost-effective, reliable, and long-term. We believe in delivering the best — so we manufacture much of our own product right here in Southern California. As we near 40 years of being in business, we are committed to providing the highest quality and best-in-class service we have been committed to since day one.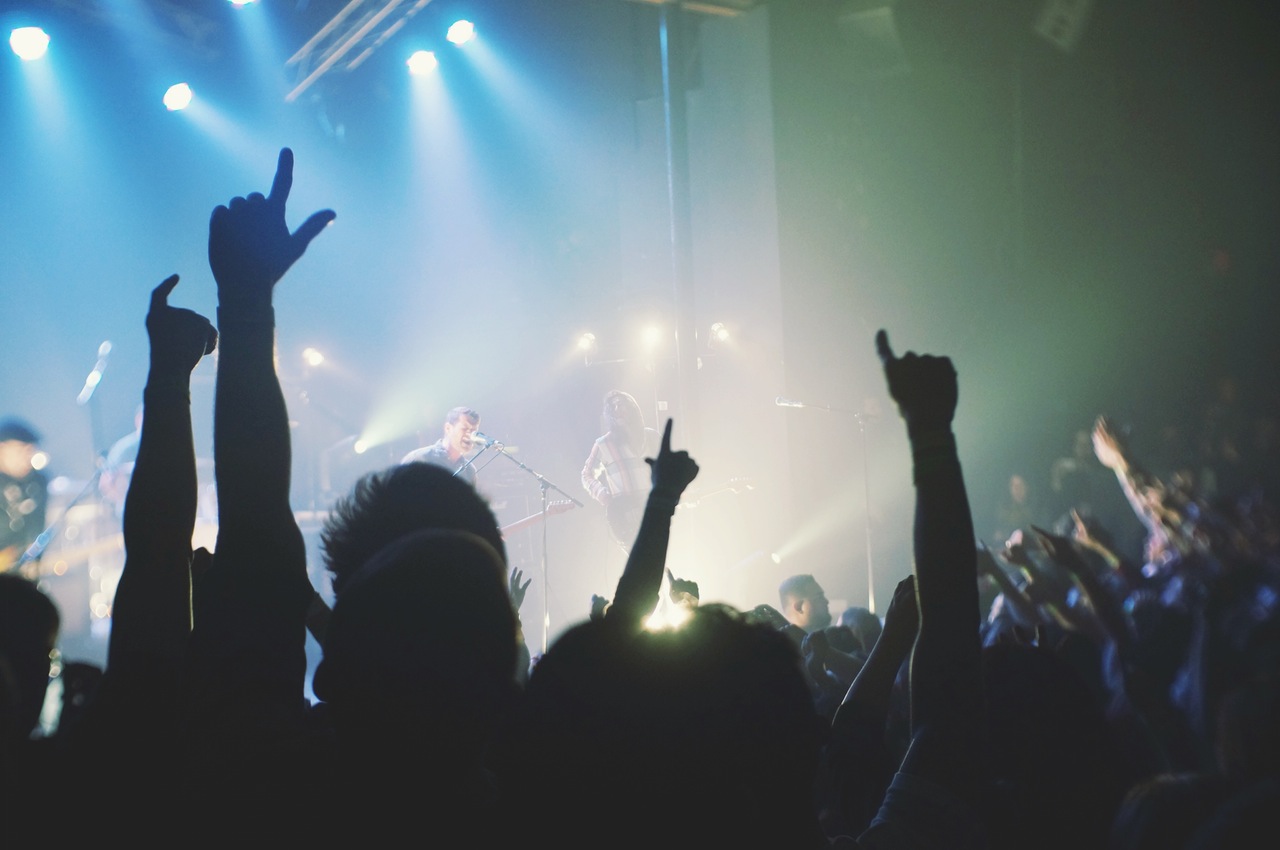 Some Sancon Statistics
Square feet of coatings installed
Linear feet of rehabilitated pipe